Description
Transparent Practice Padlocks with 12pcs Unlocking Lock Pick Set Key Extractor Tool Lock Pick Tools
You can see clearly that how the pins work when a key is inserted.
It will come out in perfect smooth working condition with no loose parts or pins.
Lock with open chambers on all the moving parts that allow you to see how it work.
Best Padlocks Lock Training Trainer Skill for Locksmith.
1 x Lock
2 x Keys
1 x Tension Wrench
12 x Locksmith Crochet Hook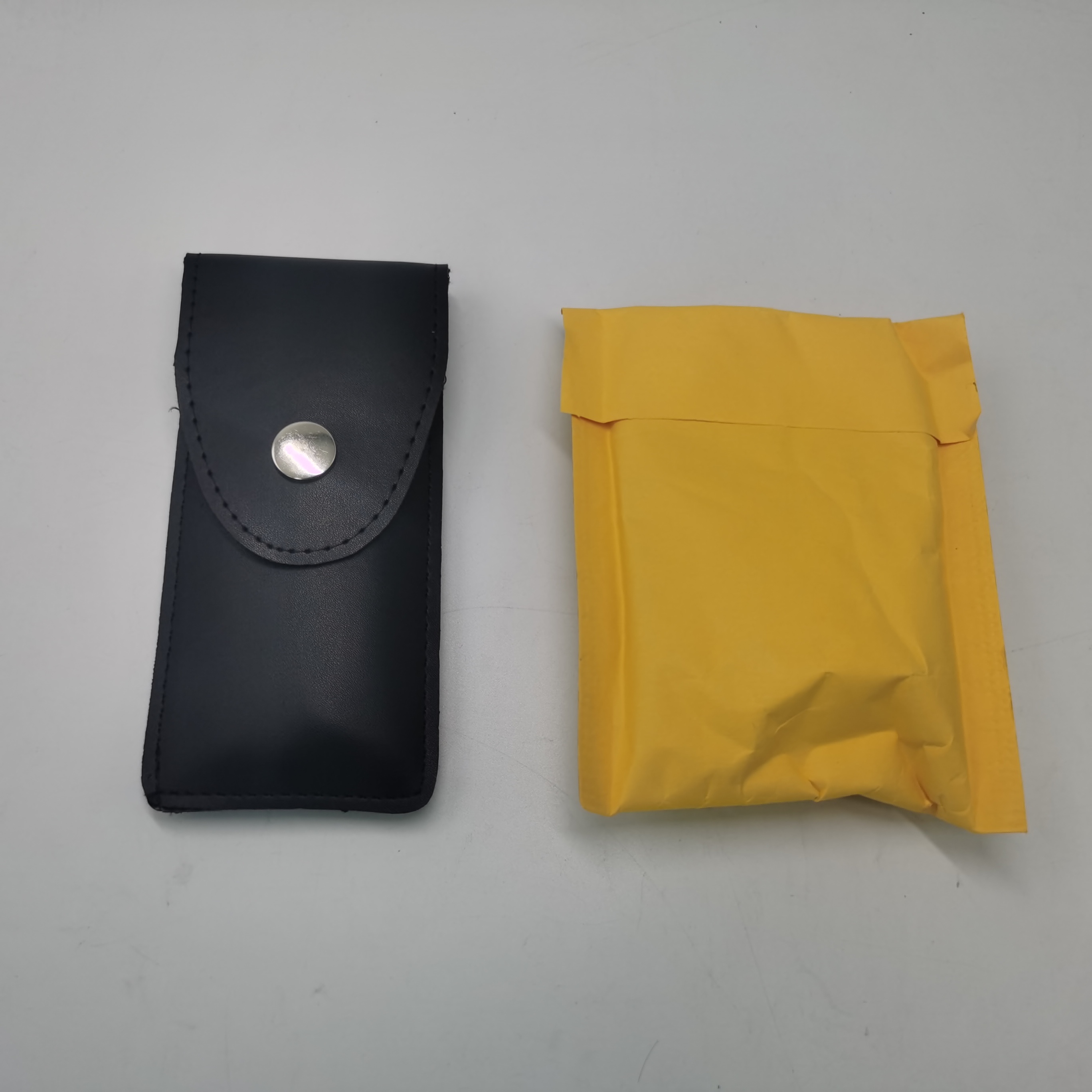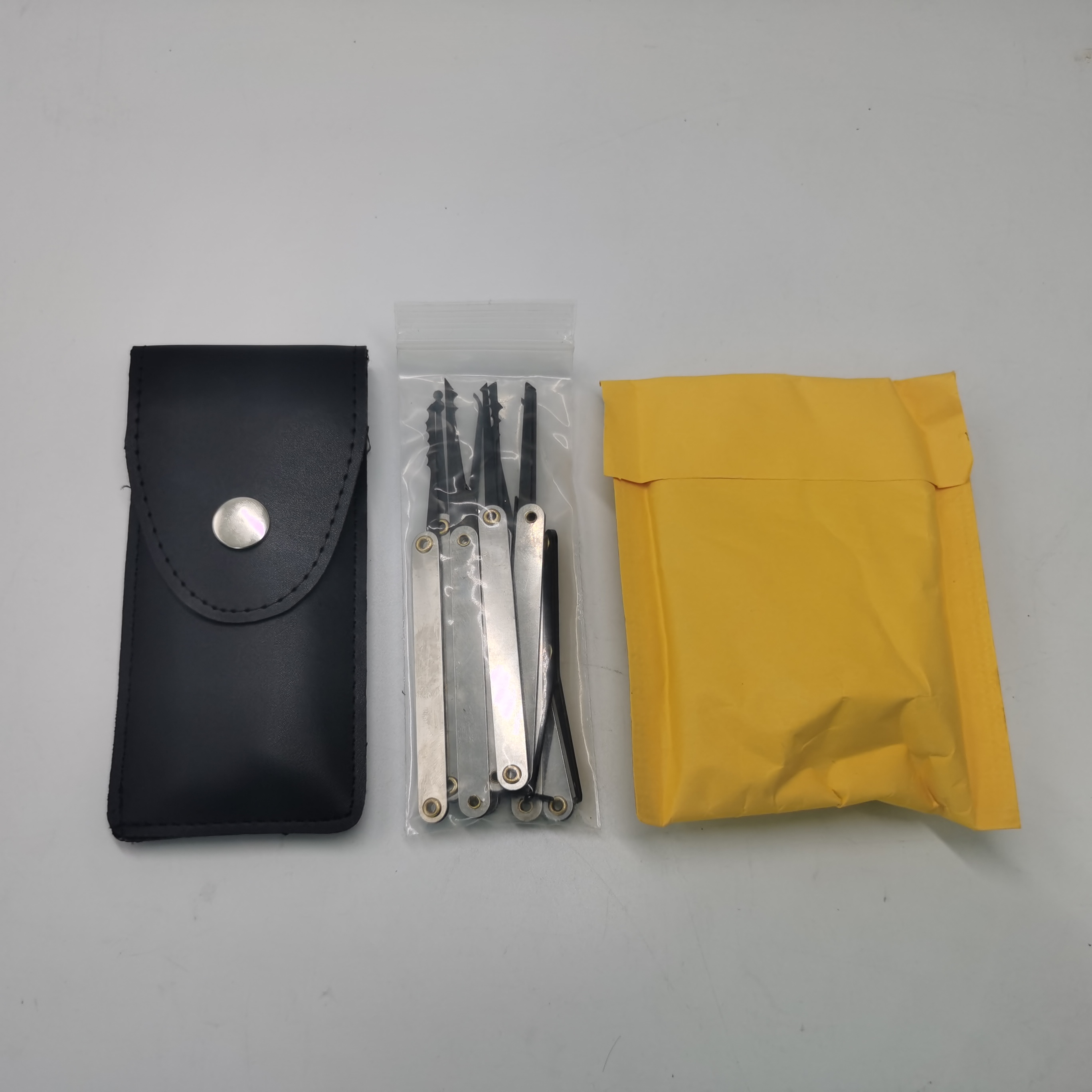 Payment & Security
Your payment information is processed securely. We do not store credit card details nor have access to your credit card information.