Description
Description:
SDR 1 to 2 Splitter: Can be used to connect one antenna to two SDRs or radios.  It has a USB port that can be used to power active antennas and active LNA signal amplifiers.
Note: This combiner can only be used for receiving, can not be used for transmitting!
1. Impedance: 50 ohms
2. Frequency range: DC-3ghz
3. Size: 30mm*30mm(excluding joints)  
4. Net: 8 grams
5. Electrostatic bag packaging.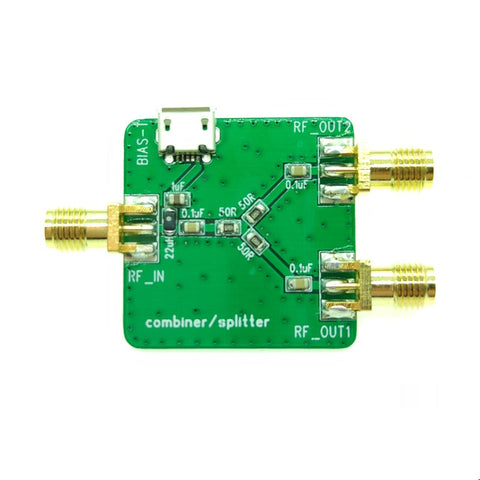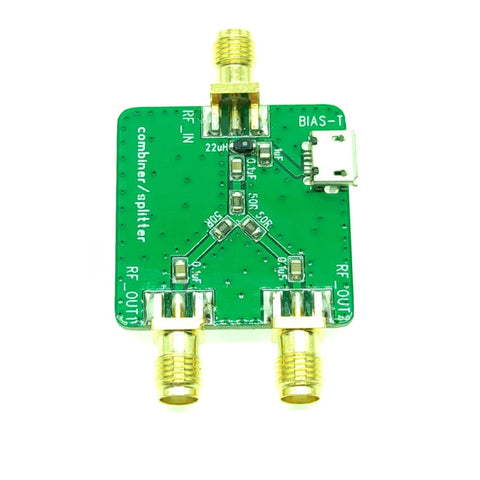 Payment & Security
Your payment information is processed securely. We do not store credit card details nor have access to your credit card information.