Description
Introduction:
HackRF One is the current hardware platform for the HackRF project. It is a Software Defined Radio peripheral capable of transmission or reception of radio signals from 1 MHz to 6 GHz. Designed to enable test and development of modern and next generation radio technologies, HackRF One is an open source hardware platform that can be used as a USB peripheral or programmed for stand-alone operation.
2018 firmware has been upgraded. The color of mainboard is green or black, that will be sent randomly.
Features:
product display: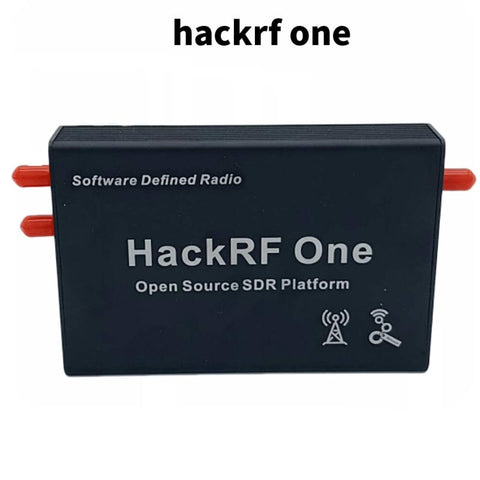 Payment & Security
Your payment information is processed securely. We do not store credit card details nor have access to your credit card information.