Description
2PC CV Joint Boot Clamp Pliers Car Banding Hand Tool Kit Set,For Coolant Hose, Fuel Hose Clamps
Features:
- This set contains both a CV joint clamp banding tool and CV boot clamp pliers.
- Joint clamp banding tool: This is an effective tool for installing CV clamps. The banding tool works with the installers ratchet and 1/2 socket or uses the provided lever to tension the clamp.
- CV boot clamp pliers: This device crimps and flattens ear-type clamps found on CV joint boots, and installs quick clamps on the fuel filter and cooling system hoses.
Specification:
Color:Red
Material:Carbon Steel
Weight:500g
Feature:CV Joint Boot Clamp Pliers Dirt-Proof Boot Dust C
Quantity:2Pcs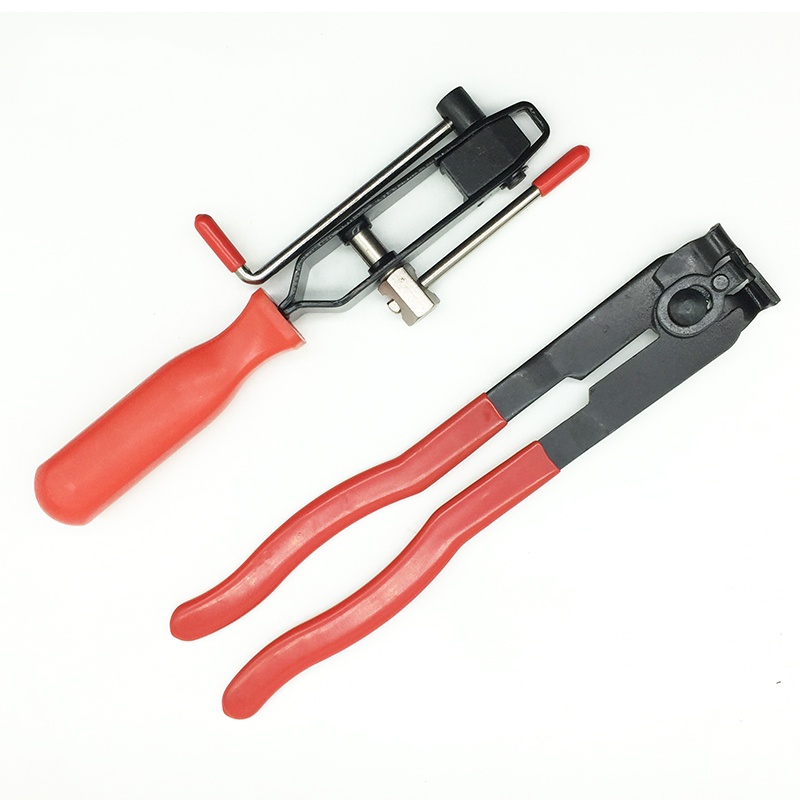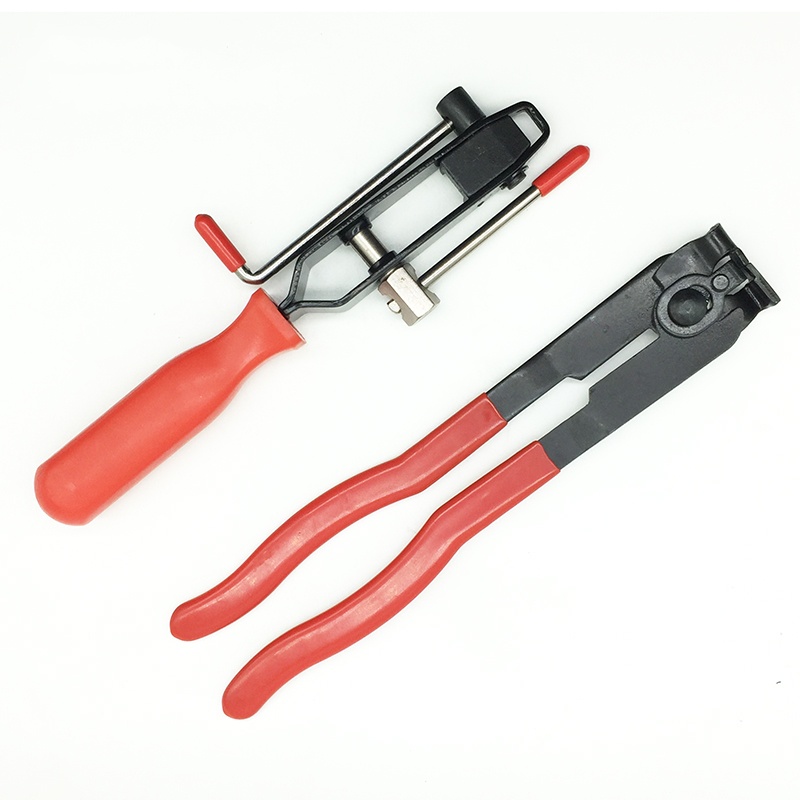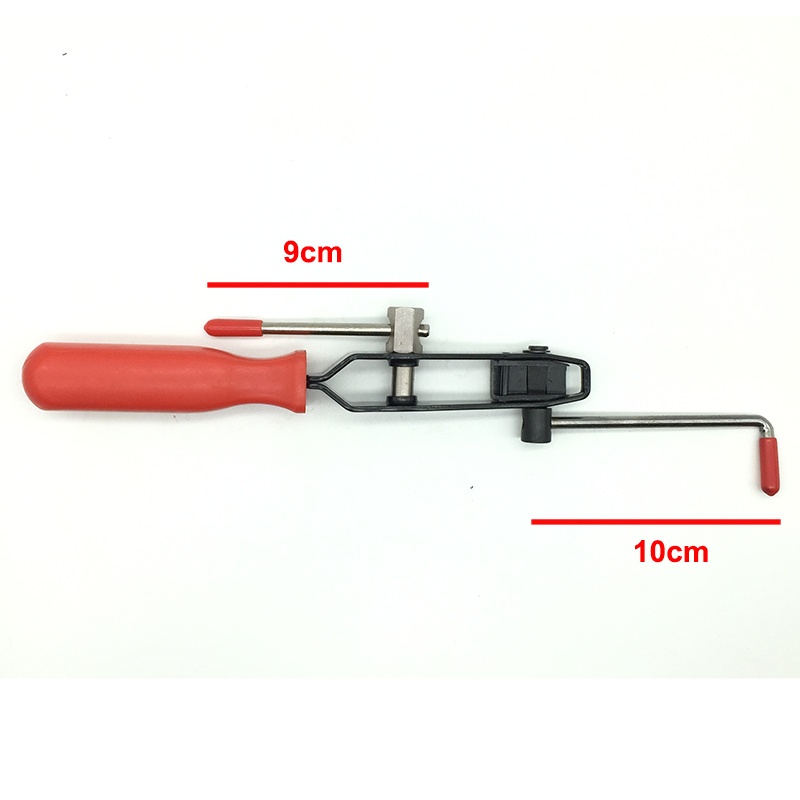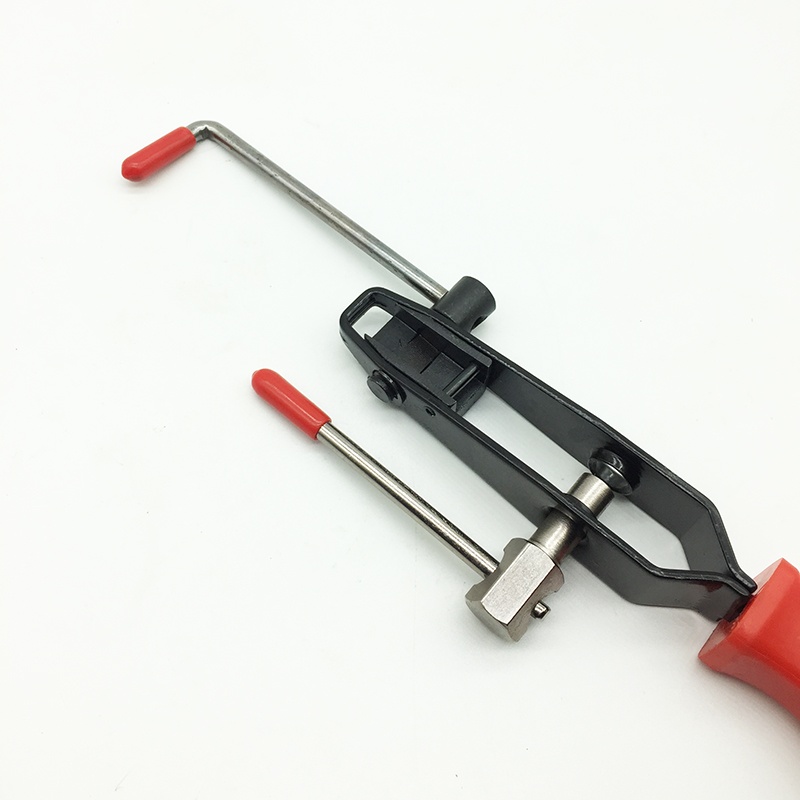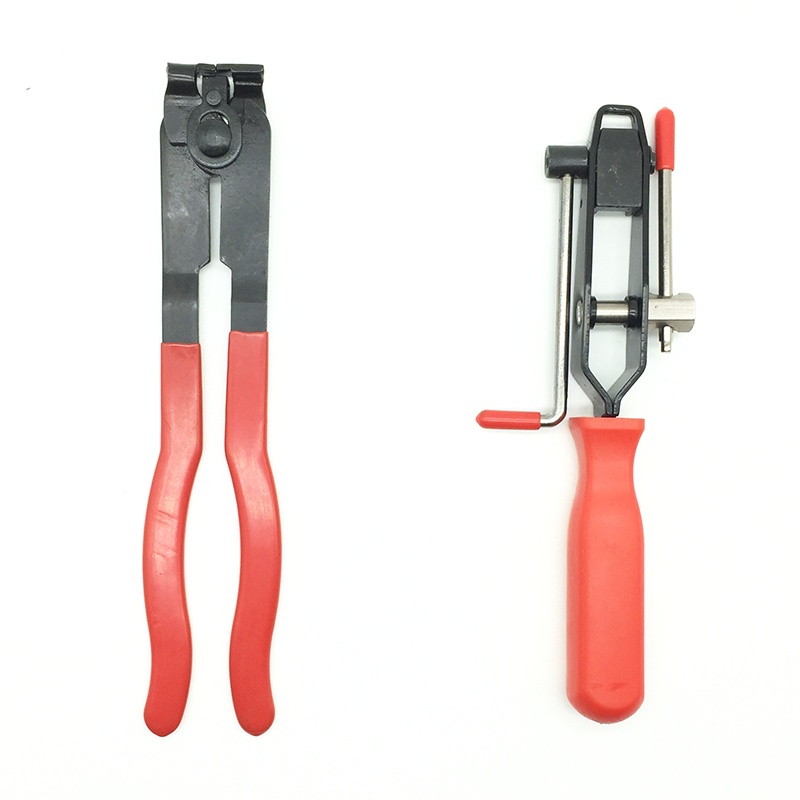 Payment & Security
Your payment information is processed securely. We do not store credit card details nor have access to your credit card information.