Description
Automotive CV Joint Boot Clamp Crimper Tool with Cutter
Specification:
Color:Red
Material :Carbon Steel
Features:
CV Joint Boot Clamp Weight:250g
Features:
1.Use to install and tighten the strap style clamps on CV joint boots or on power steering racks and pinion steering gear boots
2.Can cut the band to the correct length by flipping the lever forward
3. Can be used with any banding up to 10mm in width
4.Suitable for ear-type hose clips on the cooling system and vacuum hose.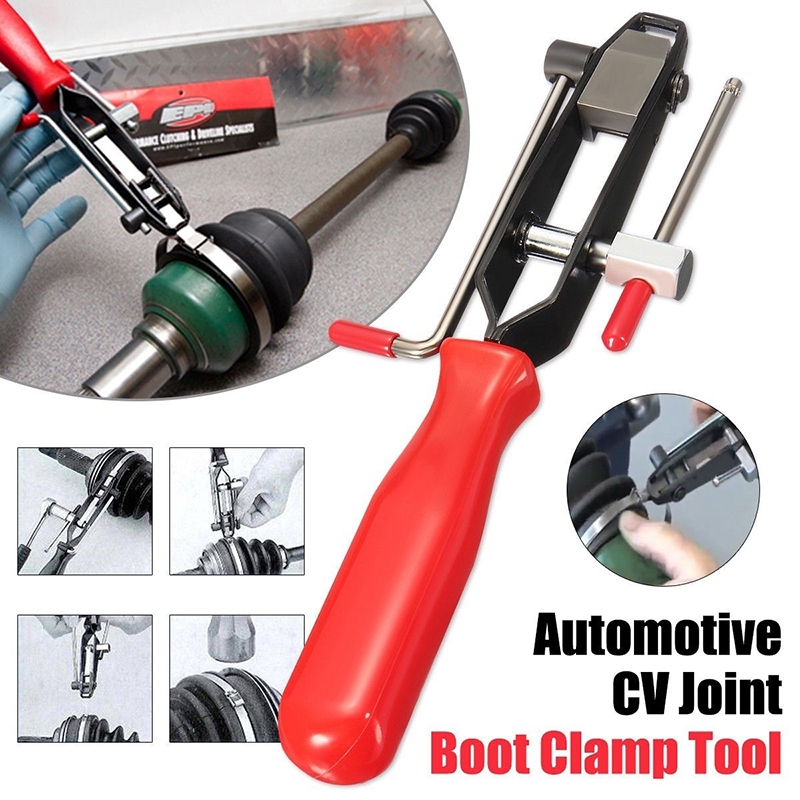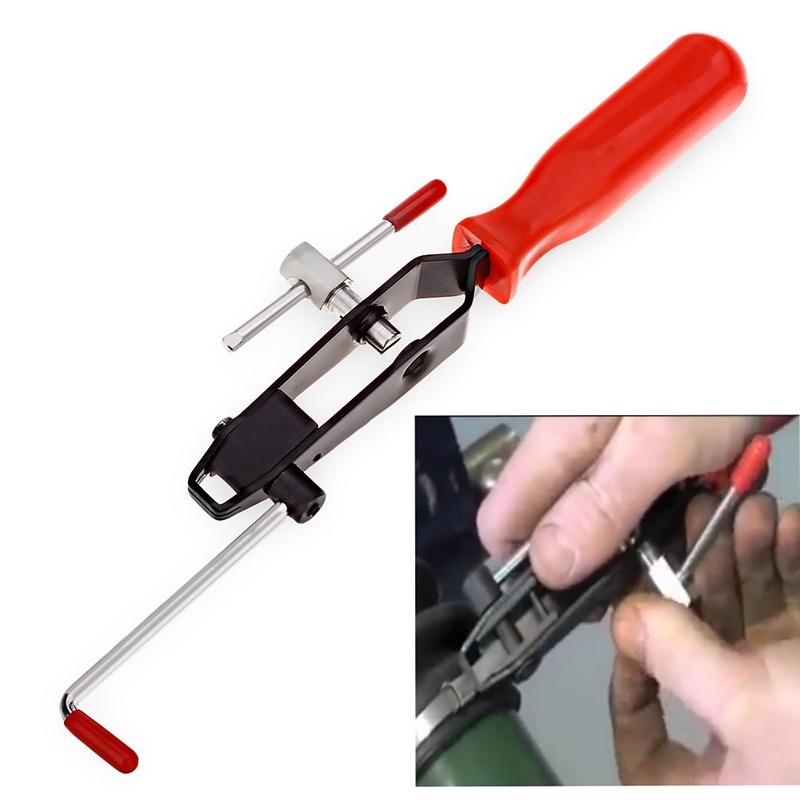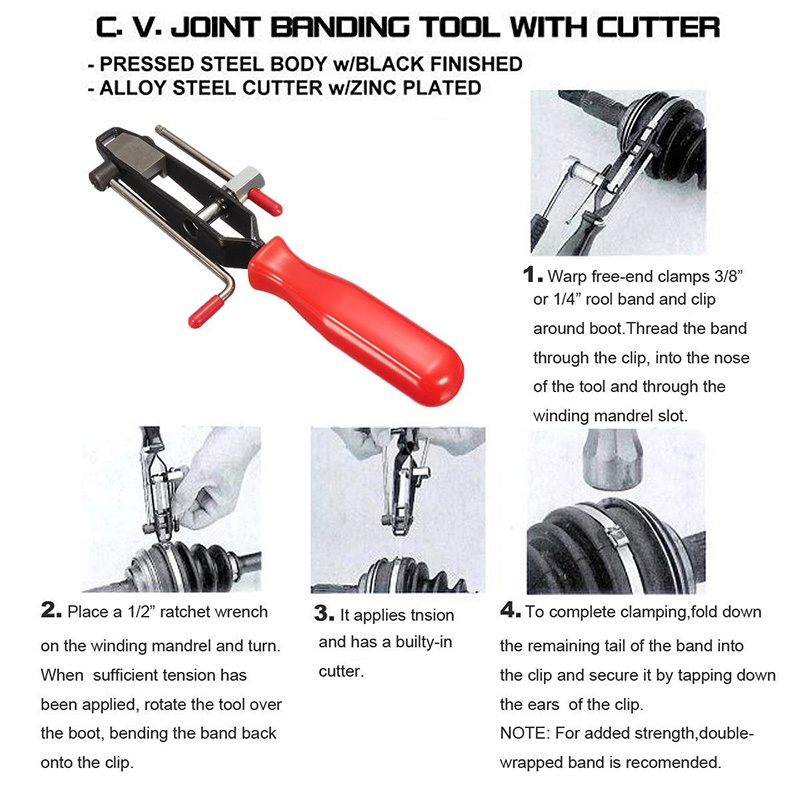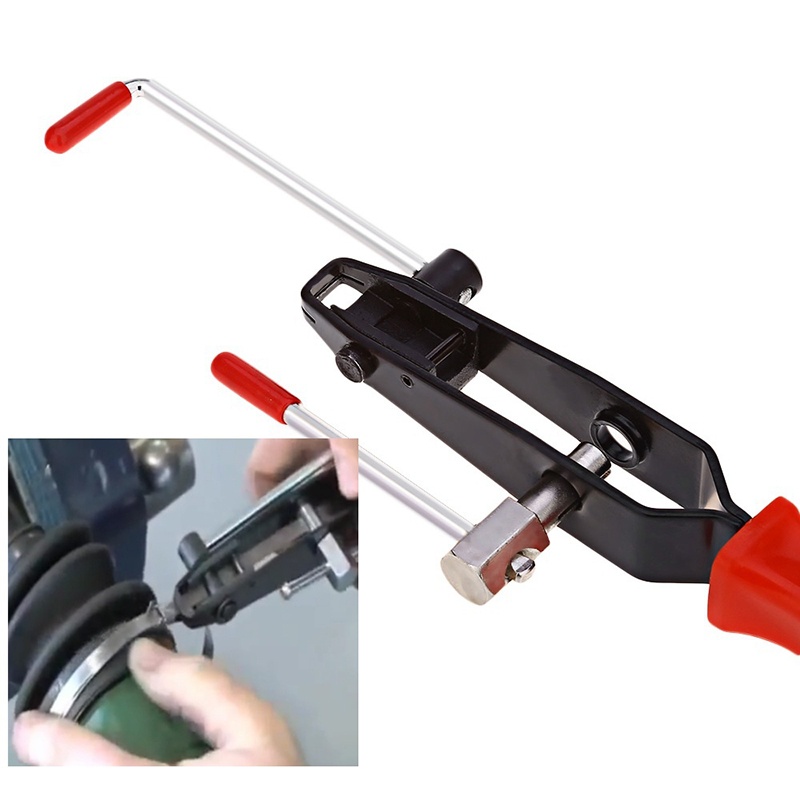 Package Contents:
1 x Automotive CV Joint Boot Clamp Tool with Cutter
Payment & Security
Your payment information is processed securely. We do not store credit card details nor have access to your credit card information.